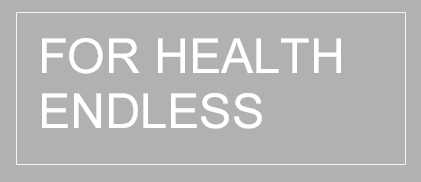 2017 European international nutrition health food exhibition,No.I99
Time: 2022-03-22 15:06:31
Vitafoods Europe is a professional exhibition of European natural plant extracts and health food ingredients. After 16 years of development, adhere to high quality positioning for the height of the global health food industry professional attention and recognition, is an indicator of nutritional health food market in Europe, an unshakable industry leader.With the rapid development of food and health food products, Vitafoods has experienced years of market testing and has a good position in emerging economy multinational appear different degree under the condition of the recession, but Vitafoods attracted senior scholars from all over the world, researchers and scientists to explore the trend of the new health care products, development and commercial application.
Time: May 9-11st 2017
Venue: Geneva, Switzerland
Booth No. : I99
Qingdao Kangjing Marine Biotechnology Co., Ltd welcomes the presence of new and old customers!