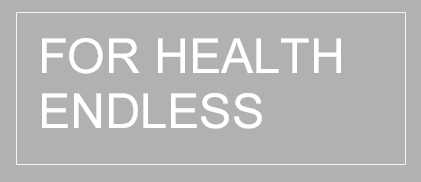 Kangjing and you about 2023 European International Nutrition and Health Food Exhibition
Time: 2023-07-12 09:16:44
From May 9th to 11th, 2023, Kangjing was invited to participate in the European International Nutrition and Health Food Exhibition, and achieved a complete success!
As a professional krill oil producer in China, Kangjing Marine, our staff will patiently explain the related products of Antarctic krill oil to every customer who comes to consult!
While reaching cooperation agreements or intentions with many customers, Kangjing not only gained the trust of customers, but also had friendly exchanges with peers through this exhibition!
The exhibition ended successfully with a lot of harvest! Thank you for meeting and walking along the way!